The Spanish football club Espanyol is breaking the record as the first LaLiga side to accept cryptocurrencies as a form of payment for some of its services.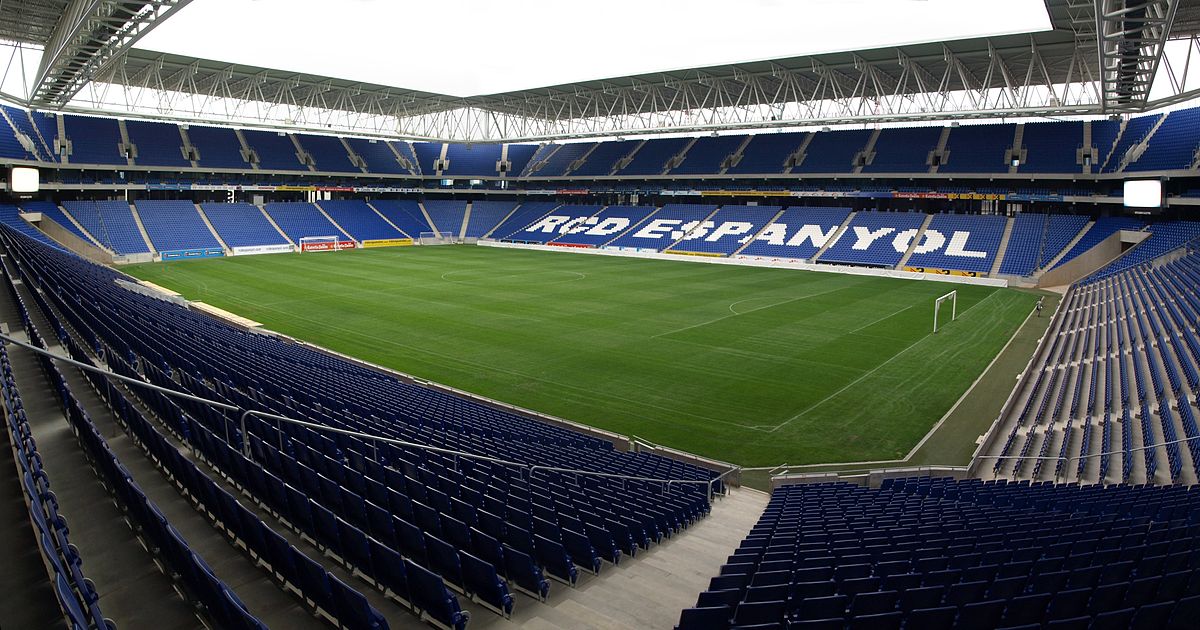 Beginning next season, fans of the football club will be able to buy tickets, food and merchandise with Bitcoin (BTC), Ethereum (ETH), SNACK, and other altcoins.
This new allowance is made possible by the firm's recent partnership with Crypto Snack, a growing iGaming token and an ideal partner for traditional sports franchises and other businesses. 
The partnership comes in the form of a sponsorship deal and according to Mao Ye Wu, CEO of RCD Espanyol, the deal "offers huge advantages both on and off the pitch, and for both Pericos and all soccer fans who visit our fantastic facilities. With this step, we become pioneers in a field that is not the future, but already the present."
The partnership showcases the growth in the sports ecosystem and the relationship with digital currency outfits across the board. The partnership between Espanyol and Crypto Snack is billed to open the exchange to a whole new opportunity that can broaden its emergence into new markets.
Crypto Snacks CEO Stuart said:
"The partnership opens the club up to a whole new marketplace and allows Espanyol fans a fun, efficient way to support their team through the use of SNACK and other cryptocurrencies. For Crypto Snack, the chance to partner with a club that views cryptocurrencies as the future was very special. RCDE understands the value of not just SNACK, but the whole crypto community."
Apart from Crypto.com, which has been named as the official exchange partner of FIFA at the forthcoming World Cup competition in Qatar, Algorand has also been tapped as the official blockchain protocol that will help the body develop its digital strategy. With the link between crypto entities and the football world expanding, we can expect the two worlds to grow closely knitted together in the near future.
Image source: Shutterstock