Overseas-Chinese Banking Corporation (OCBC) is considering launching a cryptocurrency exchange.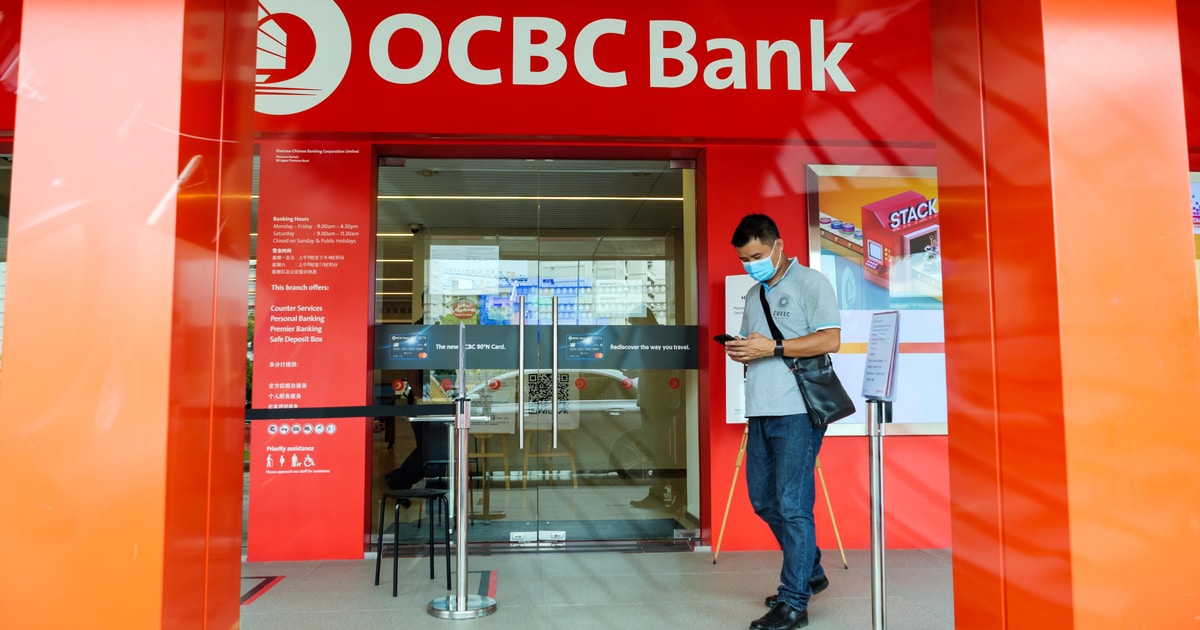 The bank's CEO, Helen Wong, told Bloomberg media outlets last Friday, November 19, about the development and said: "We are looking at it and seriously there are some work being done in the bank," adding that the bank wants to address consumer needs "in a safe manner," to help customers recognize the investment and how to handle it.
The executive said that when she was asked whether the OCBC bank-based in Singapore would consider providing cryptocurrency services as some of its competitors are doing.
Wong stated that it is worth studying cryptocurrency technology due to its potential to enhance efficiency, even though the bank would not rush into the sector simply because of its popularity.
Wong further talked about concerns associated with digital assets, including the safety of transactions, given the anonymous nature of the industry. She explained that she prefers using the term "crypto-assets" instead of cryptocurrencies, as they are not legal tender.
The manager clarified that OCBC is not getting into the crypto sector just because the industry is trending or consumers' demand.
"It is not conservatism. It is about responsibility. Banks have a responsibility, fiduciary duty to people," Wong elaborated.
As of December 2020, Singapore-based OCBC had $121 billion assets under management, making it the second-largest bank in Southeast Asia.
Cryptocurrency Becoming A Trend Among Singaporeans
As Bitcoin and other crypto coins go mainstream, traditional banks move to set up such services. Singapore's crypto-friendly regulations are paving the way, thanks to the country's efforts to establish itself as a global crypto hub, attracting many new firms.
DBS Private Bank, the largest bank in Southeast Asia, including Singapore, launched a crypto trust solution in May this year amid rising demands for digital assets.  
Competition continues to intensify in Singapore's digital asset industry. Crypto-native firms like major exchanges Coinbase and Binance already operate in Singapore under temporary exemptions from holding a license. Gemini, a New York-based crypto exchange, recently expanded to Singapore. Decentralized exchanges like Sushiswap and Uniswap have also been rising, though not as popular as their centralized counterparts.
Image source: Shutterstock