Song Young-gil, leader of the ruling Democratic Party, stated that the South Korean government should stop the crackdown on the crypto sector and start nurturing it instead.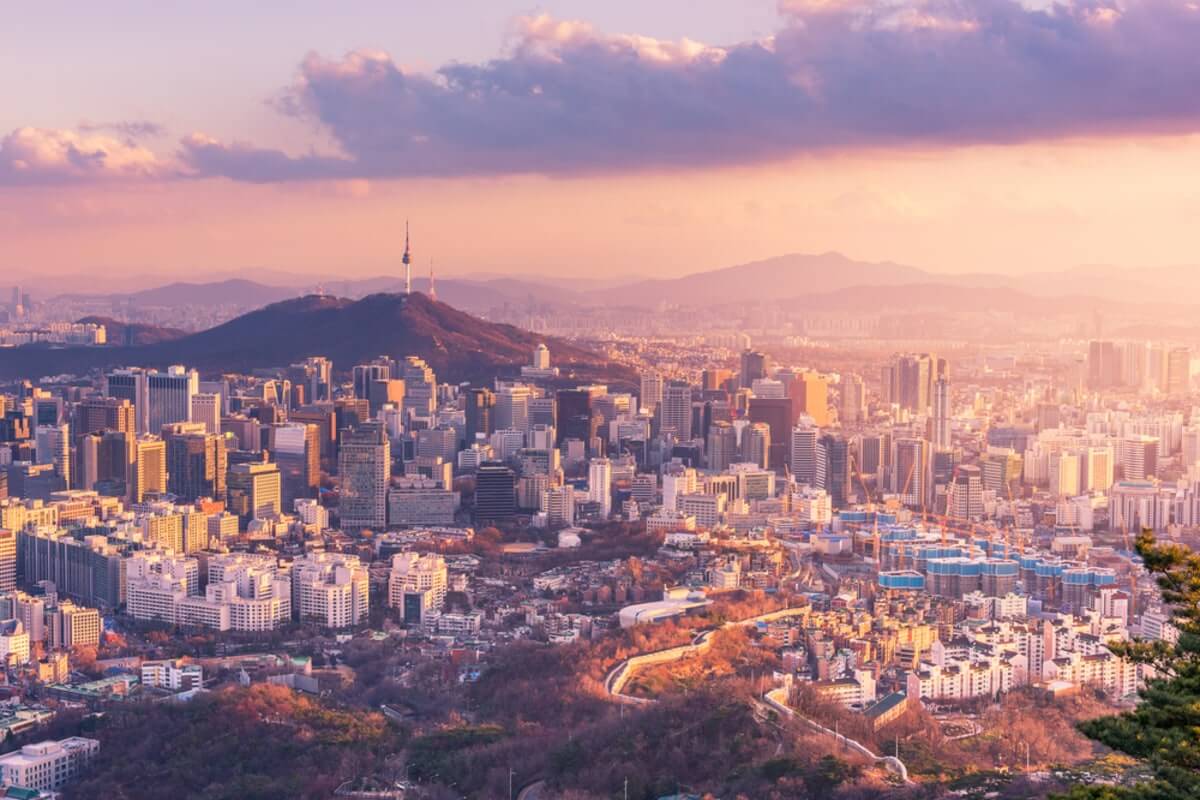 The popular Democratic Party stated that "the time is ripe" to start "cultivating" the cryptocurrency industry. Policy support in South Korea has been observed to undoubtedly make cryptocurrency products more diversified and more convenient.
Song, a party favourite for next year's general elections, is believed to take a more friendly approach to crypto policy which could make it easier for crypto-related offerings to operate in South Korea.
He stated that he will consider giving away tokens to all South Korean citizens and at the same time will adopt a softer way to manage crypto assets.
The 2022 presidential election is expected to be held on March 9, 2022, which is the eighth election since the democratization of South Korea.
Song suggests the establishment of a new government agency dedicated to blockchain named "Blockchain Authority" in Busan – the only blockchain-free regulatory zone in South Korea. he believes that the agency will help South Korea in the global digital currency competition.
He also emphasized that:
"We must seize the metaverse market based on blockchain technology at the national level."
Song also said it is necessary to understand that the development of virtual assets and of the blockchain industry are two aspects of the same coin.
As reported by Blockchain.News on September 13, The South Korean Financial Services Commission (FSC) has begun to tighten the supervision of local and overseas cryptocurrency trading platforms in South Korea, resetting a new deadline on September 24, according to Financial Times.
In Asia, South Korea is currently seen as an important hub because its more than 400 technology firms could accelerate the interoperability of metaverse in the future.
Image source: Shutterstock