The Ministry of Finance in Russia demonstrates its latest stance about the hot issue of the intended blanket ban on crypto-related activities by the nation's apex bank.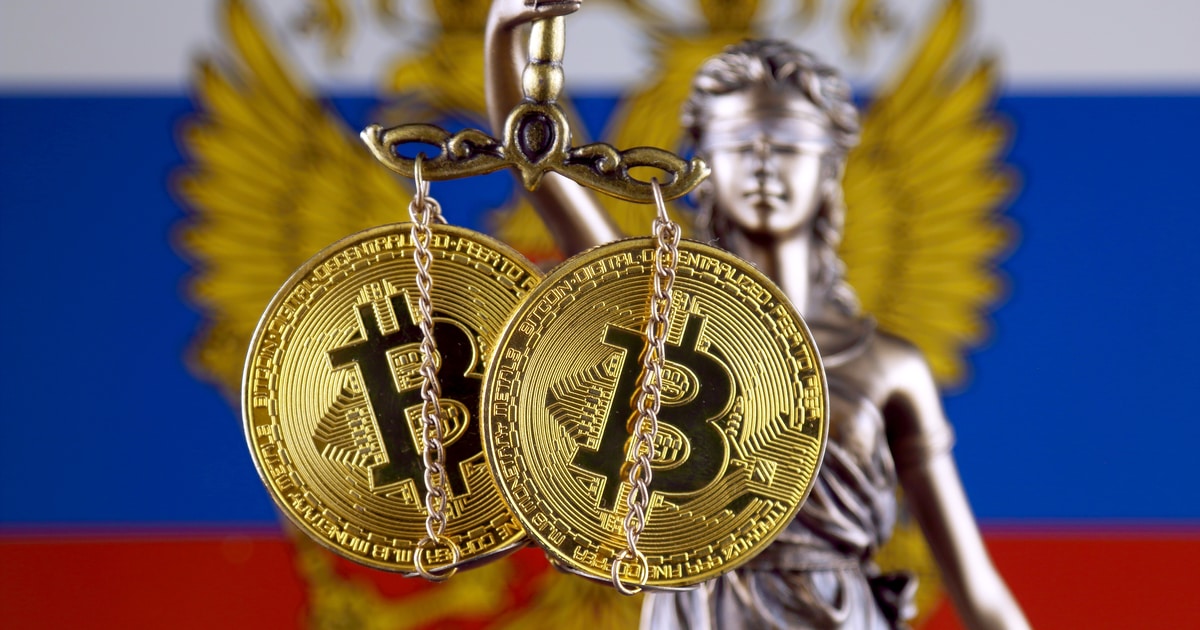 The ministry believes that these plans should be shelved because crypto regulation will fill the void by providing both transparency and protection to citizens. 
Ivan Chebeskov, the department director of the Russian Finance Ministry, stated:
"The first thing that should be done is to protect the interests of citizens, consumers of such services, those buying these assets or using the cryptocurrency in certain other process solutions. In this connection, regulation is needed, rather than prohibition."
The ministry is awaiting the official position of the Russian government after sending a concept for regulation about the crypto market for review.
Chebeskov added:
"The Ministry of Finance is proactively participating in the elaboration of legislative initiatives …we have the prepared regulation concept that we are discussing inside the Finance Ministry, and we have recently sent it to the government office."
On January 21, the Central Bank of Russia (CBR) went on the offensive through a newly published report entitled "Cryptocurrencies: Trends, Risks, Measures," and linked cryptocurrencies to Ponzi schemes, thus necessitating their prohibition. Part of the proposal entails cracking the whip on offenders participating in the crypto market.
Nevertheless, Russian tech and political oligarchs are up in arms about these plans. For instance, Telegram founder and CEO Pavel Durov opined that a crypto ban would hinder growth in the emerging world of blockchain technology.
Furthermore, Leonid Volkov, the Chief of Staff to the Russian opposition leader, Alexei Navalny, stated that this was an effort in futility because the blanket ban on crypto assets was like prohibiting person-to-person transfers, which he noted was "Impossible."
Image source: Shutterstock