Alexei Savatyugin, the Auditor of the Accounts Chamber in the Russian Parliament, has shared concerns about unregulated digital currencies and their risks to investors.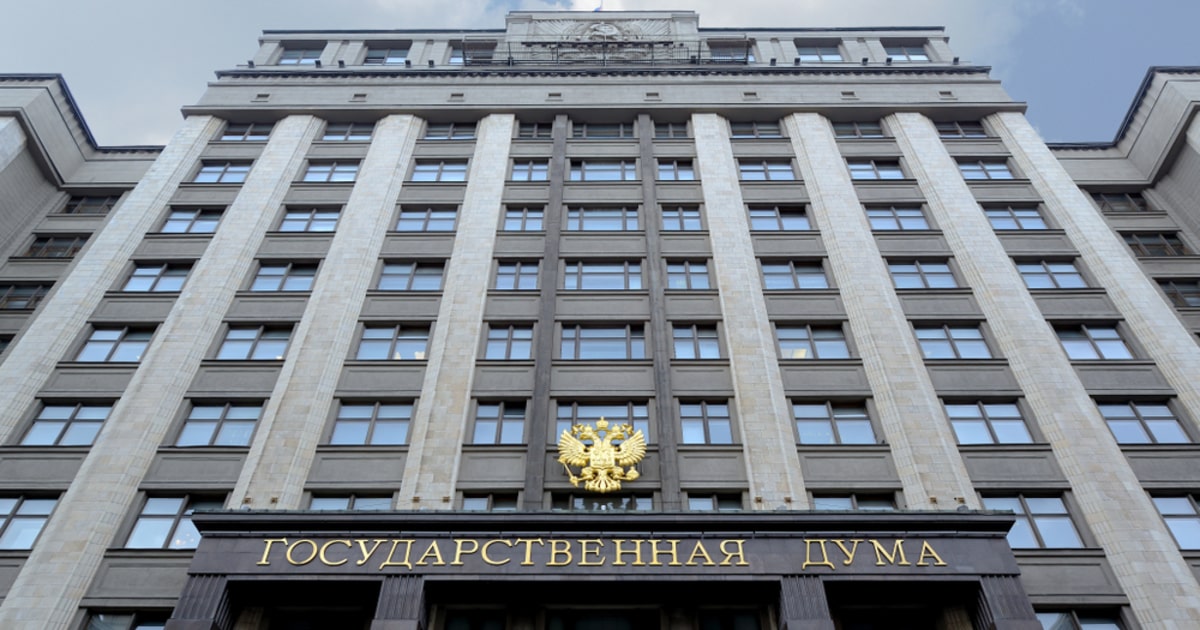 The auditor noted that these new asset classes do not have any inherent value as the sentiment in the market often determines their prices.
"Those who invest in cryptocurrencies should be aware that, unlike full-fledged money or bonds, they have no intrinsic value, they are not backed by anything,"
Savatyugin further added that "unlike stocks, they do not give the right to receive payments or participate in the business; unlike fiat money, they are constrained as a means of payment. That is, cryptocurrency depends only on the optimism of market players, and these are very high risks. "
Irrespective of the region, there is a clear-cut dichotomy amongst how some Bitcoin proponents and critics see the functioning of digital assets in different lights. While industry spokesmen like Michael Saylor believe Bitcoin and digital assets are revolutionary and represent the future of money, many lawmakers, like Savatyugin, focus on the risks they pose to determine their worth.
However, the growth of the broader digital currency industry cannot be shoved aside. The Russian auditor said citizens are now using the tokens subtly, and the massive market capitalization of the industry, which is above $2 trillion, implies that the nascent asset class and the ecosystem they embody are too big to ignore. This, he notes, calls for adequate regulation of the space.
"The total capitalization of cryptocurrencies exceeds $ 2 trillion – this is more than the entire capitalization of the Russian stock market. It will not be possible to ignore this, including in Russia, many people mine, invest in cryptocurrencies. This means that it is time to introduce some kind of regulatory regulation," he said.
While Savatyugin notes that cryptocurrencies are not regulated in a structured manner in Russia at the moment, the state Duma is making moves to bring guidance to the industry. One of the ways it is doing this is by setting up a Working Committee to regulate crypto mining in the country.
Image source: Shutterstock