An Indian gaming startup, nCore Games, has raised $5.5 million in new funding round as it prepares to integrate Web3.0 and metaverse related offerings in an attempt to upturn its revenue strategies.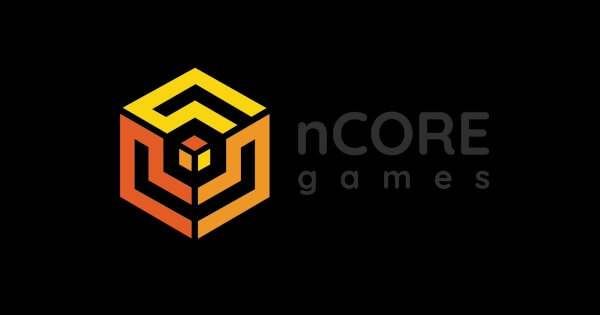 According to a TechCrunch report, the funding round was led by Animoca Brands and Galaxy Interactive, with participation from Polygon, a popular layer 2 Ethereum scaling solution, and Hyperedge Capital.
A number of Angel Investors also invested in the company that has gained traction in the gaming ecosystem through its exclusive titles. Per the report, nCore Games is home to a number of gaming studios, including Studio nCore, Dot9 Games, and IceSpice. Its portfolio includes multiplayer action-title Fau-G and Pro Cricket Mobile that have garnered tens of millions of downloads.
While the Indian market is promising for games, revenue is generally at a low ebb due to the underdeveloped integration of in-app purchases. Based on this, nCore is committed to redesigning its model to accommodate more Web3.0 related offerings, including the launch of its in-game tokens and a Non-Fungible Token (NFT) feature shortly confirmed by Vishal Gondal, co-founder of nCore Games.
The proposed NFT and token offerings will complement the startup's plans to launch and invest in more games this year, a move that will now be made possible through the new funding. The startup hopes to recreate the successes of Axie Infinity which has grown in popularity in regions such as Indonesia and the Philippines with poor in-app purchase revenue generation models like India.
Just like most blockchain-affiliated startups that have gained massive valuations through venture capital funding in recent times, the positioning of nCore games and its addressable markets remains one of its biggest selling points to investors. 
"nCORE Games was started by experienced gaming industry professionals with strong pedigrees. This is one of our most promising investments in India, which has a large gaming market with massive growth potential," said Yat Siu, the executive chairman and co-founder of Animoca Brands, in a statement.
Image source: Shutterstock