Myanmar's shadow political entity, the National Unity Government (NUG) has reportedly adopted the Tether (USDT) stablecoin as its primary currency as the faction seeks to bypass laid down sanctions from the military regime.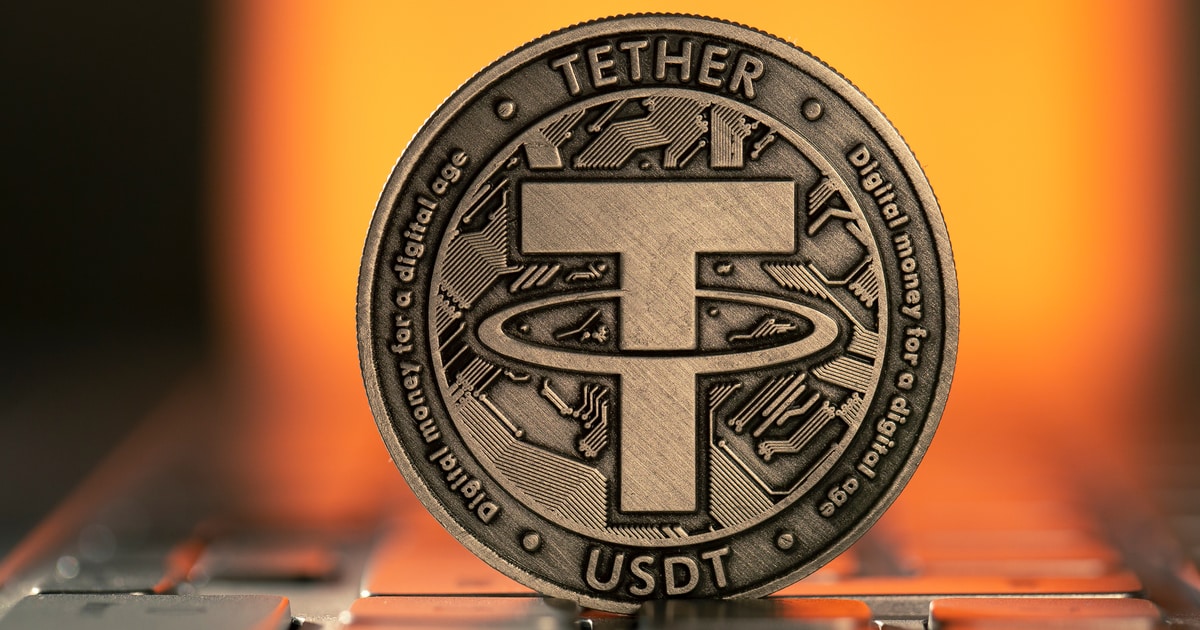 As reported by Bloomberg, the adopted stablecoin will serve as an alternative to the US Dollar and will be deployed for "domestic use to make it easy and speed up the current trade, services and payment systems," NUG Finance Minister Tin Tun Naing said Sunday in a Facebook post with no additional details given.
The adoption of the Tether stablecoin by the shadow government is to topple the military junta as the core goal. However, it is clearly against laid down prohibition from the military regime-controlled central bank which proscribed all digital currencies as illegal back in May last year. The violation will lead to imprisonment if individuals are caught conducting cryptocurrency-related transactions.
The Tether adoption pronouncement also comes a few weeks after the National Unity Government pulled the sum of $9.5 million in the first 24 hours from a sale of what the group christened as the "Spring Revolution Special Treasury Bonds." 
The massive subscriptions to the bond is a sign that the public including those in Diaspora identifies with the struggles of the NUG and the ultimate mission to topple the sitting government who removed Aung San Suu Kyi in a planned coup that began back in February this year.
Despite the fact that Tether is the largest stablecoin by market capitalization, the choice is not clearly understood for two major reasons. The first is that the coin is filled with a lot of controversies surrounding the claims of its reserve or backup domiciled in US Dollars. Additionally, the primary blockchain where the stablecoin is entrenched, Ethereum, is arguably the most costly blockchain to date and this may make the coin uneconomical for the bulk of small-scaled transactions as projected.
Image source: Shutterstock