Swedish authorities, including the Swedish Financial Supervisory Authority and Swedish Environmental Protection, have extended calls advocating for a European Union-wide ban of Proof-of-Work (PoW) mining activities on the grounds that the process jeopardizes the power grid.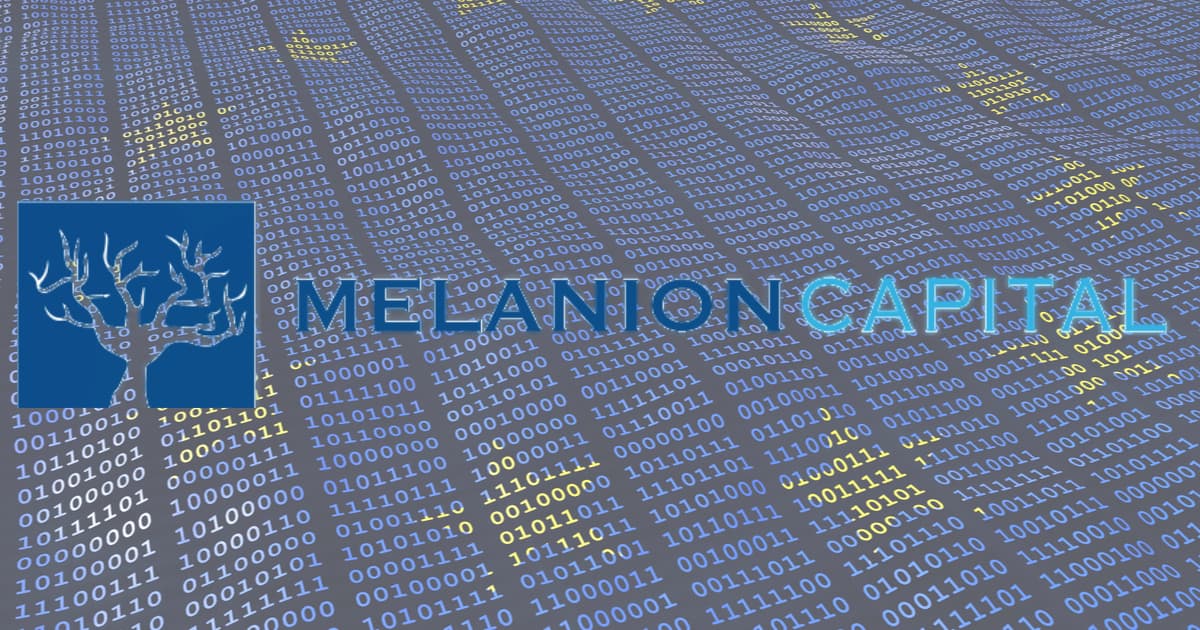 France-based investment manager Melanion Capital also faults this supposedly patriotic call, which says the regulator's position is based on misinformation.
The claim that Bitcoin miners jeopardize the electricity network is entirely misinformed. Bitcoin miners are last-recourse electricity consumers," Melanion Capital said in a short note, adding that Bitcoin miners "are the most sensitive industry to electricity prices, and their business model collapses entirely when demand for electricity increases, as slight hikes in prices can mean mining activities incur losses."
The investment firm advocated that regulators worldwide should desist from making rules that harm the industry's growth simply because the ecosystem operates in a decentralized manner. There are no individuals to speak for the benefit of all.
"The absence of such a political counterbalance [for Bitcoin miners] should not be taken as an opportunity to implement measures rendering illegal an industry for its lack of defensive powers."
The Melanion response to the banning call also drew on the stance of regional governments like Texas, who are exploring avenues to tap into the state's renewable energy resources to mine BTC efficiently and profitably.
In Central America, El Salvador also comes off as a country channelling clean geothermal energy towards its Bitcoin mining pursuits. There are Bitcoin mining advocates who believe the approach to mining the premier cryptocurrency as well as those of other PoW assets is what determines to a large extent how regulators should classify the industry.
Thus far, miners are exploring avenues to switch to green energy for their Bitcoin mining processors. While the results may not be visible in the near term, the push by entities into this area gives hope for more mainstream adoption of this approach in the coming years.
Image source: Shutterstock