Digital currency service providers in Israel are now expected to adhere to the provisions of new Anti-Money Laundering (AML) rules enacted by the Israeli Money Laundering and Terror Financing Prohibition Authority (IMPA).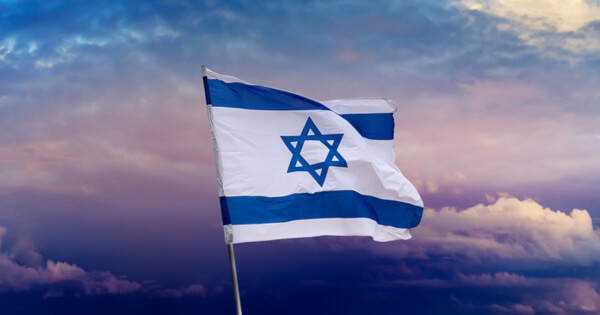 Under the new provision, crypto-asset service providers and Fintech will be subjected to standardized reporting rules, which are in line with the earlier proposals of Europol.
Moving forward, crypto firms will now be required to secure licenses to operate in the country, a move that experts have noted is necessary to promote the growth of the industry. The country's regulators reportedly have a number of yet-to-be-approved applications currently under consideration. 
As reported by local news media, the Jerusalem Post, citing Shlomit Wegman, Director of the IMPA, the new AML rules will help forestall terrorist financing and criminal combat activities related to these new products more systematically.
"The application of the regulations constitutes real progress for the Israeli economy, the fintech industry and for improving financial competition" to provide the public with improved services, she said.
The use of digital currencies is growing amongst both retail and institutional investors across the board. While the IMPA rules will help combat criminal irregularities in Israel, the regulator advises those transacting with digital currencies to do so with exchanges or trading platforms regulated in their various jurisdictions. 
"If you trade with entities abroad, and you want to put the money back into the financial system in the country, it is recommended to trade only with entities that are licensed and are subject to anti-money laundering regulations by the English FCA or the NYSDFS BitLicense," said Tomer Ravid, CEO, and founder of BloxTax, which provides regulatory services to crypto investor
The new rules will require exchanges to monitor crypto transactions and report all transactions for the sake of taxation and other compliance purposes.
Image source: Shutterstock