Hillary Clinton, the former US secretary of state under President Barrack Obama, warned all countries to take the rising popularity of crypto coins seriously because such instruments have the potential to undermine the role of the US dollar and the power of nation-states in the global economy.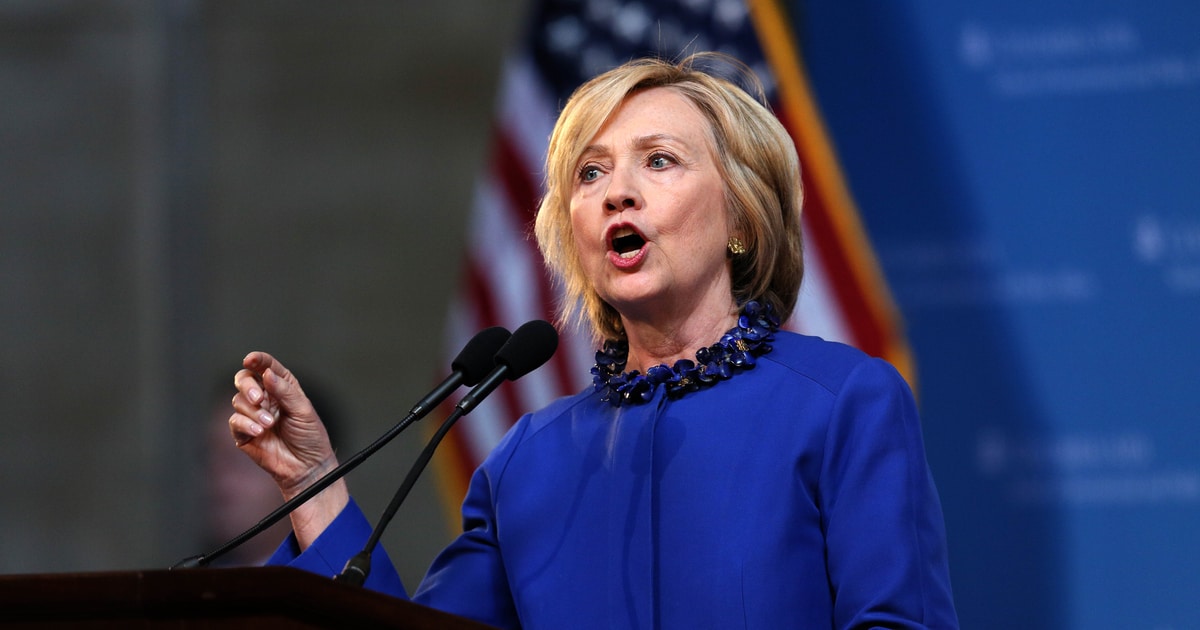 The former democratic presidential candidate made the comments via a video panel discussion at the Bloomberg New Economy Forum in Singapore on November 19. She stated: "One more area that I hope nation-states start paying greater attention to is the rise of cryptocurrency — because what looks like a very interesting and somewhat exotic effort to literally mine new coins in order to trade with them has the potential for undermining currencies, the role of the dollar as the reserve currency, for destabilizing nations, perhaps starting with small ones but going much larger."
Such remarks indicate that Clinton is not a fan of cryptocurrencies. She warned about the rise of new cryptocurrency technologies amid complex relations between the US, China, and Russia. She thinks that widespread adoption of crypto assets could undermine traditional currencies, including the dollar, and destabilize countries, small and big.
Clinton, whose 2016 presidential campaign was marred by hacks, mentioned Russia as an example that could use cyber tactics and cryptocurrencies to weaken other countries. She accused Russia's President Vladimir Putin of deploying "a very large stable of hackers and those who deal in disinformation and cyberwarfare."
The Future of Cryptocurrency Is Complicated
Clinton's concerns regarding the potential of cryptocurrency to destabilize countries are valid.
Crypto investment goes against every basic rule of investor protection. Such coins trade on platforms that don't have any of the safety mechanisms that traditional exchanges have.
The legal status of cryptocurrency varies substantially from country to country; while in some jurisdictions, the relationship remains to be properly designed or is continuously changing.
Some nations have placed limitations on the way crypto can be used, with banks banning their customers from making crypto transactions. Other nations such as China, have banned the use of Bitcoin and altcoins outright with heavy penalties in place for anyone making such transactions.
The US recently passed the $1 trillion infrastructure bill that will bring tougher rules on crypto trading taxes.
However, some developing countries are embracing crypto assets, with El Salvador adopting Bitcoin as a legal tender as a way of improving the economy and Zimbabwe is seen trying to follow the same path.
Image source: Shutterstock