Former Chairman of the United States Securities and Exchange Commission (SEC) Jay Clayton expressed his trust in the nascent digital currency world saying he is a "huge believer" in the technology underpinning the industry.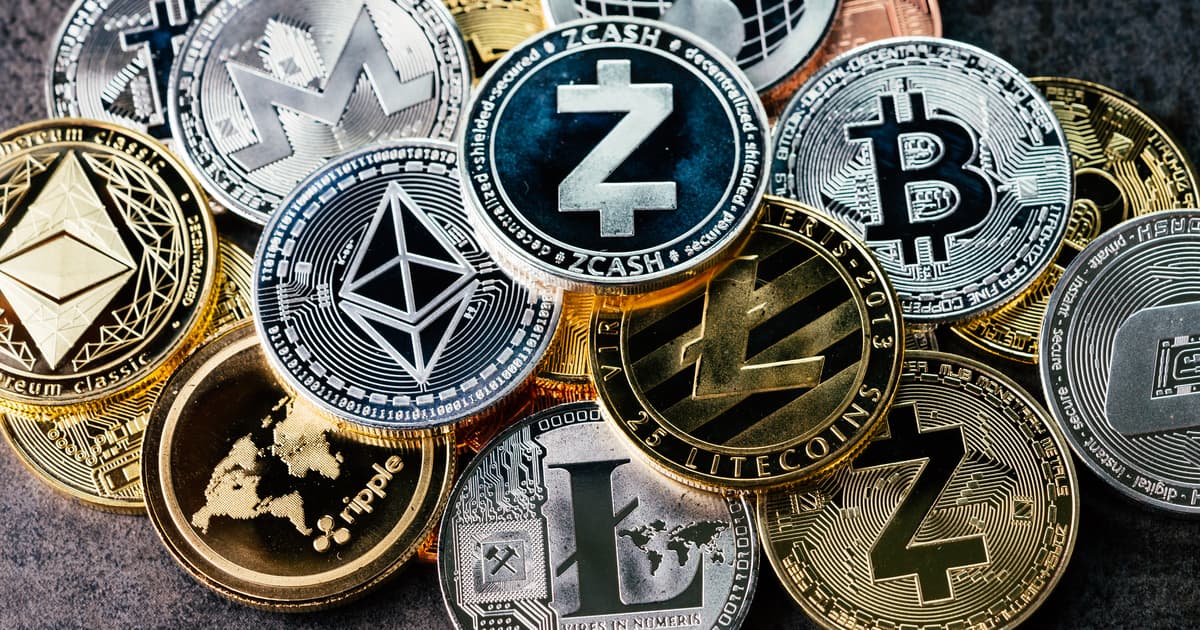 "I am a huge believer in this technology," says Jay Clayton on crypto. "The efficiency benefits in the financial system and otherwise from tokenization are immense."
This comment was made while speaking in an interview with CNBC's Squawk Box and it came as a shock to many seeing how Clayton treated the digital currency ecosystem under his tenure. The SEC, at the very tail end of his tenure as SEC Chairman last December, filed a damning $1.3 billion lawsuit against Ripple for selling XRP coins as securities. The case is still ongoing.
When asked about his take on the matter, Clayton refused to comment, saying the facts are before law enforcement. 
Clayton was appointed by former US President Donald Trump in 2017 and he served until 2020, a time in which the SEC rejected many applications for a Bitcoin or crypto-focused Exchange Traded Fund (ETF) product. Clayton's successor, Gary Gensler has finally approved a Bitcoin Futures linked ETF, further highlighting the likely bias Clayton has against such products.
However, Clayton's perspective towards crypto seems to have broadened since joining One River Digital Asset Management as an Advisor earlier this year. On the Squawk Box show, Clayton shared his thoughts on how crypto should be regulated.
"Crypto is a wide variety of products, with a wide variety of functions, and the rules of our financial system are clear and long-standing. If you are raising capital for a project, you have to register your capital raising with SEC. If you are trading securities it has to be on a registered venue, but there are many crypto sectors like stablecoins that are not securities and outside of SEC purview."
In all, Clayton believes digital currencies should be implemented but in a systematic approach.
Image source: Shutterstock