The Vice-Chair of the European Securities and Markets Authority (ESMA), Erik Thedéen, has taken an unpopular stance against the use of renewable energy for all Proof-of-Work (PoW) mining operations.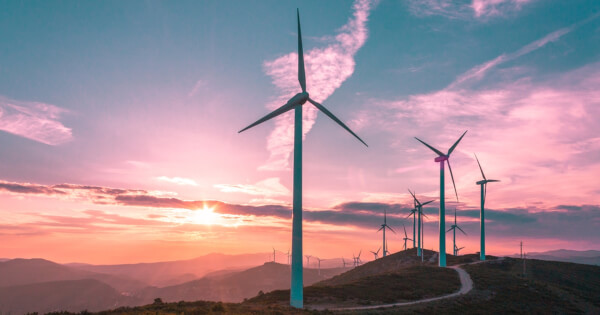 In an interview with the Financial Times, Thedéen said the use of renewable energy can derail member nations from focusing on the climate change goals set out by the bloc.
From Thedéen's standpoint, cryptocurrencies are not bad in themselves, a position that was gleaned from his advocacy for a switch to Proof-of-Stake (PoS) mining. With the market watchdog calling Bitcoin mining a "National Issue," he pointed out that member states must place a special exception to the activities, adding that;
"We need to have a discussion about shifting the industry to a more efficient technology."
While the energy utilization of Bitcoin mining is very obvious, debating a way forward remained at the forefront of major industry stakeholders in the past few years. Last year, the ban of Bitcoin and all cryptocurrency-related activities further placed the subject as a matter of urgency, with industry players devising modalities to shift their energy options to a renewable one.
Despite industry stakeholders being unable to agree on whether Bitcoin mining is good for the environment or not, as many proponents have presented arguments in favour of mining, many have agreed that a switch to renewable energy sources is a better bet moving forward. 
American electric motor manufacturer, Tesla Inc, announced its plans to reintroduce Bitcoin payments when the bulk of energy powering Bitcoin mining comes from renewable or clean energy sources. Many Bitcoin mining companies are also exploring avenues to tap energy from clean sources, a move that many believe will be economical and environmentally friendly in the long run.
Thedéen's call against the use of renewable energy for Bitcoin mining is concerning and might sway policymakers in a direction that places additional strain on BTC and other PoW coins in the near future.
Image source: Shutterstock