Discovery Communications will be selling off 23 unique NFTs to commemorate this year's Puppy Bowl competition.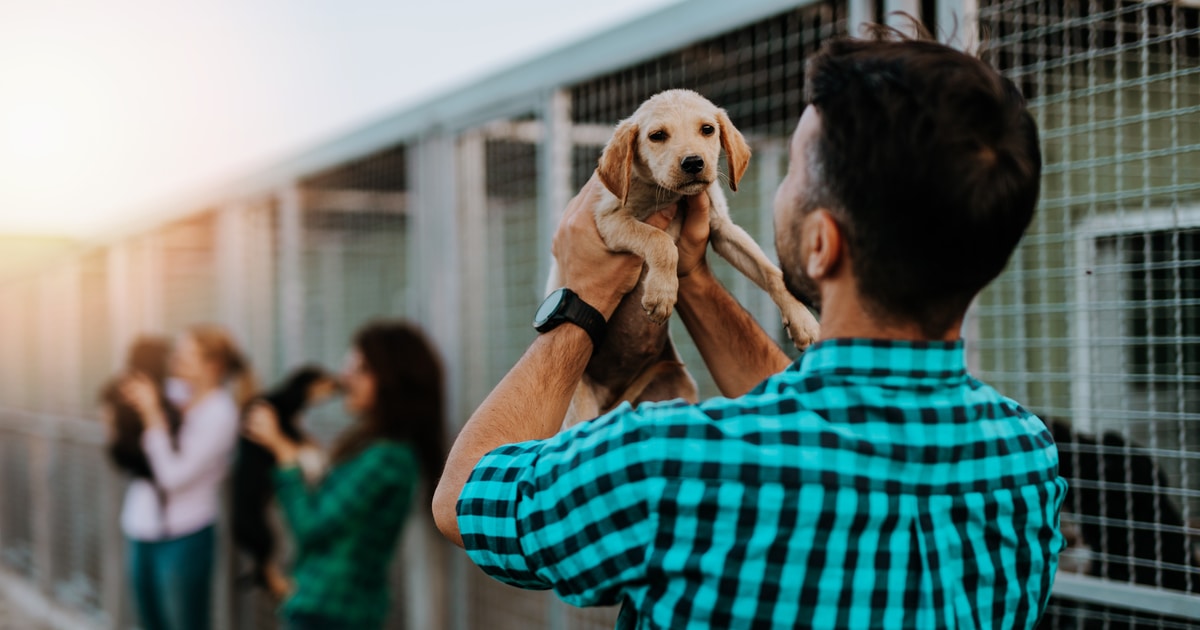 Discovery will be realising NFTs each week leading up to the Puppy Bowl day on February 13, 2022, which will air on Animal Planet. It will feature a total of 118 Puppy Bowl Puppies from 67 different shelters and rescue operations spanning 33 states.
Chronicle, an NFT marketplace, has offered 5,000 free 'Puppy Bowl Pass' NFTs that will grant owners with premier access to later drops, and this sum up to a total of 23 different Puppy Bowl NFTs. Each of these NFTs will feature unique trading cards that will vary in price and rarity.
A portion of the profits from the sales of these NFTs will be given to the Orange Twins Rescue, an animal rescue organization that was founded by popular singer Ariana Grande and brothers Scott and Brian Nicholson.
The announcement of this NFT sale brought in lots of negative comments from fans who were concerned about the impact NFTs pose on the environment. To this end, Discovery communications made it clear to the media that these NFTs are not in any way driven by the proof-of-work system which is proven to have negative impacts on the environment, rather, it is driven by a proof-of-stake system that has a smaller carbon footprint.
The Puppy Bowl has been airing since 2005 on Super Bowl Sunday as a medium of showcasing pups for adoption as well as the rescue shelters that house them.
Image source: Shutterstock