With more than 400 confirmed customers affected in its platform hack this Monday, Crypto.com has announced a new set of initiatives to combat future occurrences and also to protect its users.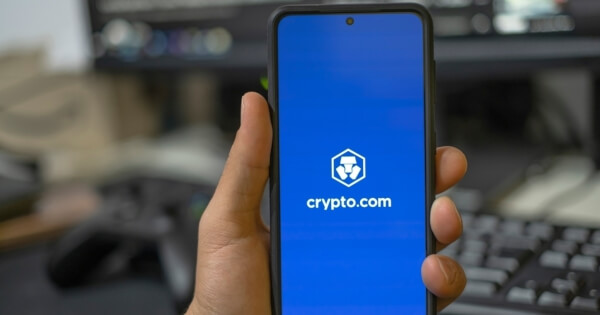 Sharing the update about the incident, Crypto.com said unauthorized withdrawals totalled 4,836.26 ETH, 443.93 BTC and approximately US$66,200 in other currencies. 
Based on this, the Singapore-based cryptocurrency trading platform confirmed it has overhauled its security infrastructure, and integrated new Multi-Factor Authentication (MFA) measures to replace the current 2-Factor Authentication (2FA). It also said it is introducing the Worldwide Account Protection Program (WAPP), which offers additional protection and security for user funds held in the Crypto.com App and the Crypto.com Exchange.
"The safety of our customers' funds is our highest priority, and we are continually enhancing our Defence-in-Depth security and protection measures," said Kris Marszalek, Co-founder and CEO of Crypto.com.
"While we are reminded of the existence of bad actors intent on committing fraud, this new Worldwide Account Protection Program, along with our new MFA infrastructure, gives our users unprecedented protection of their funds, and hopefully, peace of mind." 
To be eligible for the WAPP benefits, users must activate the Multi-Factor Authentication (MFA) on all transaction types where MFA is currently available, set up an anti-phishing code at least 21 days prior to the reported unauthorized transaction, not be using jailbroken devices, file a police report and provide a copy of it to Crypto.com; and to complete a questionnaire to support a forensic investigation.
"Crypto.com is a leader in security and compliance, including our recent SOC 2 announcement," said Jason Lau, Chief Information Security Officer of Crypto.com, adding "While our goal is to prevent any security breaches, our industry-leading insurance policy and Worldwide Account Protection Programs offer our customers additional protections in rare instances when there is an incident."
While Crypto.com is the first mainstream centralized trading platform to be hacked this year, other outfits like KuCoin, BitMart, as well as decentralized platforms, including Cream Finance and Poly Network, have suffered their own fate in the past years.  
Image source: Shutterstock