US-based crypto exchange Coinbase announced the acquisition of crypto wallet startup BRD, aiming to create more secure and reliable access to the encrypted decentralized world for users.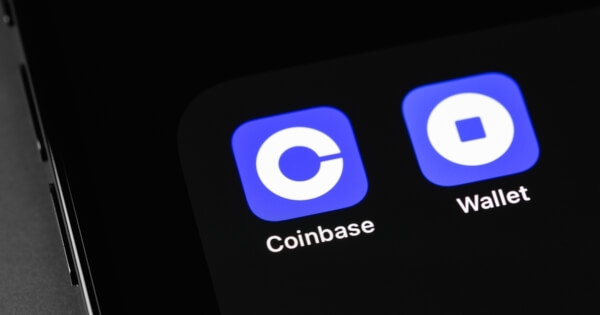 BRD was initially introduced to mobile wallets in 2014 to provide users with a place to store bitcoin, and now there are more than 10 million users using this wallet.
In a letter to BRD users on Wednesday, CEO Adam Traidman and co-founder Aaron Voisine stated that some of the company's team members will move to Coinbase to continue developing crypto wallets.
However, the co-founder of BRD said that:
"Nothing will change in the BRD wallet app and as always, your funds are safe and secure. In the future, BRD wallet users will have an optional migration path to self custody with Coinbase Wallet."
Coinbase officially announced on Twitter that the BRD team has deep expertise in the self-custody of encrypted wallets, which will help the adoption of web3.
BRD was previously known as Breadwallet, as soon as the acquisition news was reported, the token price soared by more than 500% – from approximately US$0.16 to US$1.01, according to data from CoinMarketCap.
Image source: Shutterstock