Citigroup Inc is seeking to hire 100 employees as part of a renewed strategy to expand the business of its digital assets.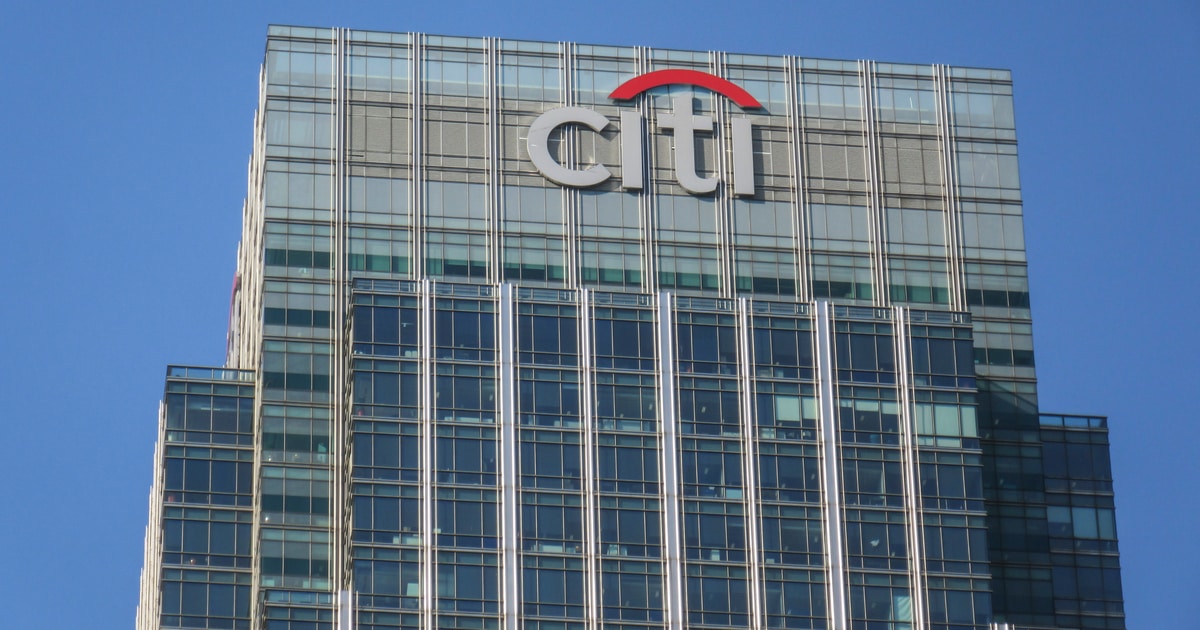 On November 22, the major US bank announced the appointment of Puneet Singhvi to serve as the new head of digital assets inside Citi's Institutional Client Group (ICG).
Singhvi is set to join the ICG's business development team on December 1, according to a memo written by Emily Turner, the ICG's head of business development.
The memo stated: "We believe in the potential of blockchain and digital assets including the benefits of efficiency, instant processing, fractionalization, programmability and transparency. Puneet and team will focus on engaging with key internal and external stakeholders including clients, startups and regulators."
Singhvi will report to Emily Turner who oversees business development for the wider group. His role involves developing the digital assets team and working with other Citi divisions within Citi's Institutional Client Group – which include trading, securities, investment banking and its treasury and trade solutions arm – to identify and develop capabilities and products for digital assets.
The digital assets team will offer expertise and outline important strategies on how Citi's Institutional Client Group (ICG) should pursue digital asset opportunities including new investments, new products, and new clients, Turner explained in the note. 
Recently, Singhvi worked with the firm's global markets division, where he led several of Citi's foundational steps in the blockchain and digital assets and its relationships with major financial market infrastructure providers, the memo highlighted.
The memo also announced the appointment of Shobhit Maini and Vasant Viswanathan as co-heads of digital assets and blockchain for Citi's global markets division.
Citi plans to employ additional 100 talents to help support digital asset capabilities across the ICG.
Big Banks Expanding Space to Growth Crypto
As reported by Blockchain.News in June, Citibank – the fourth largest bank in the US – launched a digital assets group to offer its client access to cryptocurrencies.
Citi group's latest commitment to hiring more staff comes at a time when the major banks in the US are increasingly looking for ways to expand into the volatile crypto-asset markets.
Amid rising interest in cryptocurrencies, JPMorgan Chase, the top largest US Bank, set up an actively managed Bitcoin fund for wealthy clients as a move to offer some of its clients what they want. That significant development happened in April.
In July, JPMorgan Chase allowed all its wealth management clients to access crypto funds and also hired 34 open positions for its cryptocurrency department, ranging from products managers to blockchain engineers as part of its efforts to expand its crypto services in the merchant and consumer payment space.
In October, Bank of America Corporation, the second-largest US bank, followed the trend of cryptocurrency in response to customer demand and institutions' interest and therefore created a crypto research team to examine the growing digital asset system.
Earlier this year, Wells Fargo, the third-biggest US bank, started offering crypto funds to its clients and Goldman Sachs Group Inc began offering crypto-futures trading.
Image source: Shutterstock