San Francisco-based digital asset management firm, Bitwise has announced the launch of its Blue-Chip NFT Index Fund, a product it said will be available to accredited investors in the United States.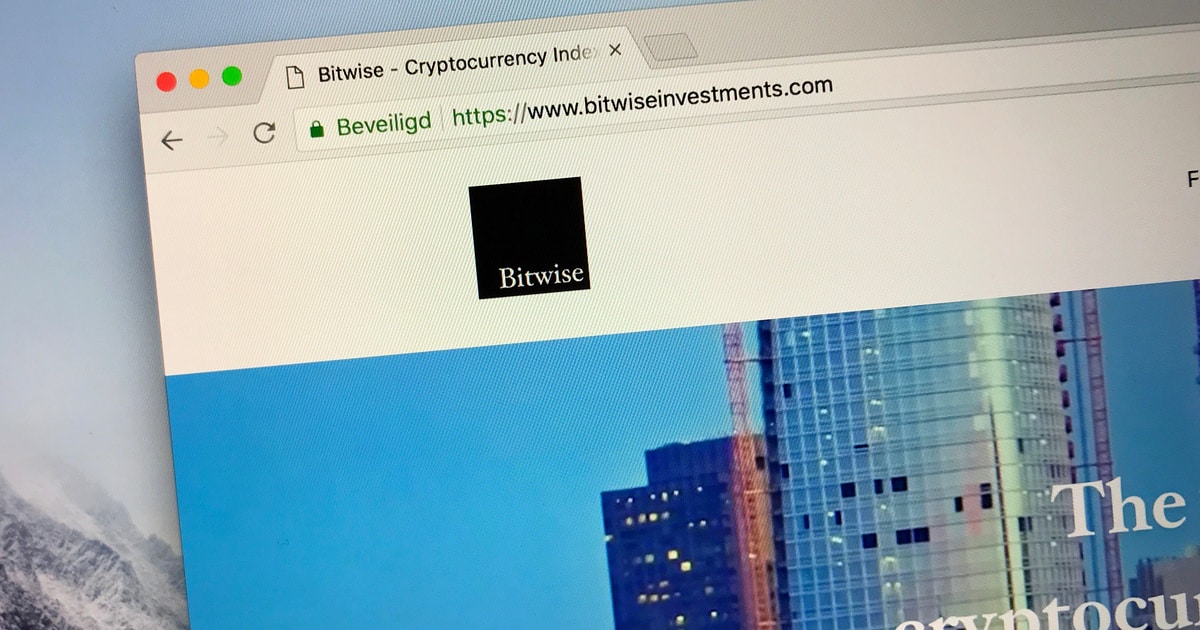 According to Bitwise, investors can gain access to the Blue-Chip NFT Index fund with a $25,000 minimum investment, and the fund gives investors access to 10 of the most prestigious NFT collections around today.
The Bitwise Blue-Chip NFT Index Fund Component
The Bitwise NFT Index has a total of 10 NFTs with CryptoPunks carrying a weight of 36.5% of the index. Bored Ape Yacht Club (BAYC), an NFT collection with a representation deal with Guy Oseary, Madonna and U2's manager, takes a 29.6% weight of the Index. Other constituents include Mutant Ape Yacht Club, VeeFriends, Autoglyphs, Fidenza, CyberKongz Genesis, Cool Cats NFT, Meebits, and Chromie Squiggle.
The portfolio of the NFT Index Fund will be readjusted every 3 months and new projects may be fit to replace the existing ones if certain criteria are met. The defined criteria include market capitalization of the NFT, category, collection size, and liquidity amongst others.
"The Fund seeks to track an index of the most valuable (as defined by market capitalization) and well-established NFT collections in the Arts and Collectibles sector. Collections considered for inclusion in the Fund are monitored for certain risks as set forth in the index, selected and weighted based on an adjusted floor price market capitalization, and rebalanced quarterly."
Pioneering Crypto Index Innovations
Bitwise occupies a very pivotal position and innovation space in terms of the crypto index fund . The company has two publicly traded index funds and several funds that are reserved for accredited investors only. 
Bitwise is amongst the startups in the crypto industry that has been trying to convince the Securities and Exchange Commission (SEC) to approve a Bitcoin Exchange Traded Fund (ETF) product in the U.S. The company's previous attempts have been met with rejection from the SEC, and the firm is capitalizing on its lessons thus far not to give up on its ambitions to list the product.
Image source: Shutterstock