The most expensive virtual real estate in the Non-Fungible Token (NFT) metaverse has just been sold.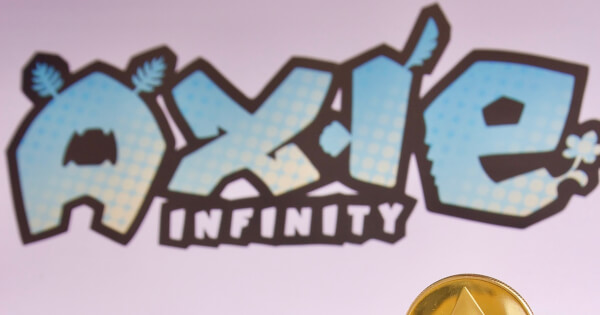 According to a Twitter post by Axie Infinity, a blockchain-based gaming protocol, one of the rarest virtual lands dubbed the Genesis Land Plot was sold for 550 ETH worth approximately $2.48 million.
The Axie Infinity game is one of its kind in the blockchain world whose success since inception has continued to trail the blaze across the board. Developed by Vietnamese studio Sky Mavis, Axie Infinity lets players collect, breed, raise, battle, and trade token-based creatures known as Axies. These Axies live in a virtual world called Lunacia, a 301×301 square grid where each section represents a tokenized plot of land called Terra, which players can also buy, sell, or rent out to other players at will.
The Genesis plot is one of the 220 out of 90,601 land slots that exist in the Axie Infinity world. Beyond selling the plot for 550 ETH, Axie Infinity's native token, the AXS which users can earn from playing the game, is one of the best performing tokens thus far this year. At a current price of $141, the token has grown by 114409.77% since it printed its all-time low (ATL) price of $0.1234 exactly a year ago per data from CoinMarketCap.
NFT Bogus Valuation: Bubble or New Reality
It is not uncommon to see NFT and metaverse-related digital collectables sell for a very expensive amount of money. While Beeple's Everydays: The First 5,000 Days remains the most expensive NFT piece sold to date at a price of $69 million, many critics have wondered whether the entire NFT ecosystem is in a bubble or not.
Since the Beeple sale back in March, a number of innovative NFT collections have emerged, all brandishing massive valuations that suggest collectors' interest is not tapering down in the near term. NFTs are arguably in their infancy, and with room for additional groups, the piece of tech they represent, and the valuations they attract may appear to be the new reality in today's digital collectable world.
Image source: Shutterstock