Money flow from investors into blockchain-based companies is undoubtedly a trend we would not see its end this year, as one of the most prominent gaming firms, Animoca Brands, has raised $358.88 million from investors led by Liberty City Ventures.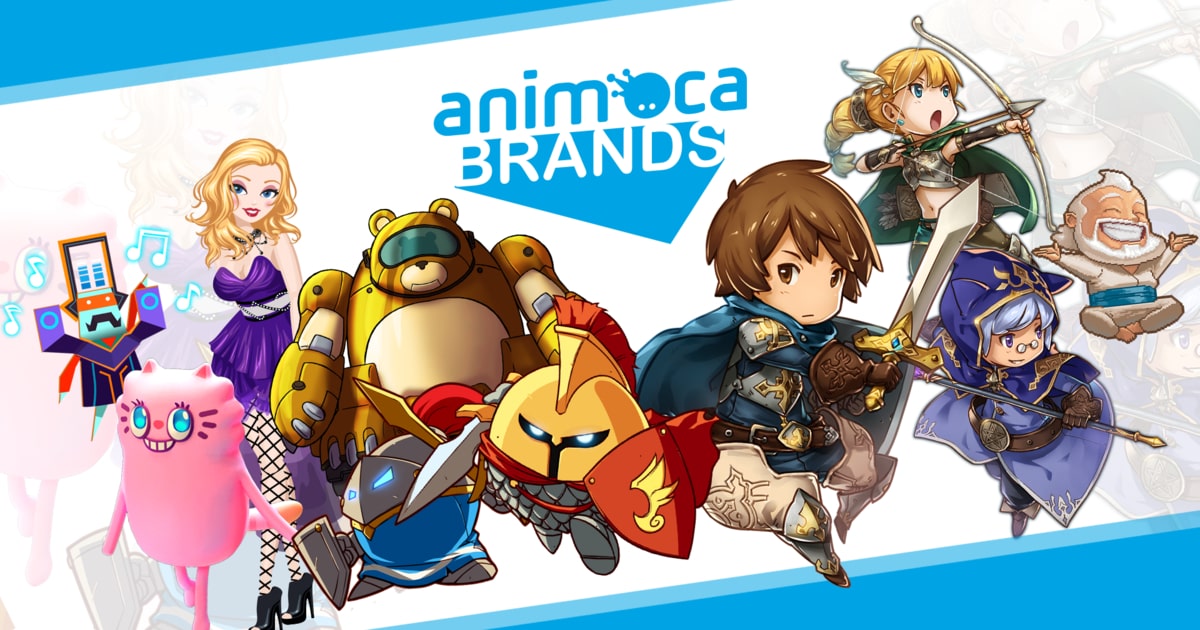 With the firm now valued at $5 billion, the startup has notably doubled its value from October when it was worth $2.2 billion atop a $65 million funding. Participants in this latest funding round include 10T Holdings, C Ventures, Delta Fund, Gemini Frontier Fund, Gobi Partners Greater Bay Area, Kingsway and other companies.
Animoca Brands is more than a gaming studio; it is also a venture capital firm with a diverse portfolio in various gaming protocols and blockchain-focused startups as a whole. While some of its product brands range from The Sandbox to the upcoming Phantom Galaxies AAA, it has sizable stakes in such platforms as OpenSea, Axie Infinity, and Thetan Arena.
While banking on the new funding, Animoca Brands says it will continue to partner with and fund strategic acquisitions and investments, product development, and licenses for popular intellectual properties. 
"We have set ourselves the ambitious goals of building an open Web3 and facilitating an open metaverse that expands financial inclusion. In 2021 we saw tremendous growth in this space, and Animoca Brands has been one of the forefront leaders in the development of this industry," said Yat Siu, co-founder and executive chairman of Animoca Brands.
With Animoca Brands' latest funding, the journey to surmount last year's venture capital funding in the crypto ecosystem has gotten one more major boost.
Image source: Shutterstock