Decentralized Gaming (DeGames) remains one of the hottest and innovative trends in the blockchain ecosystem this year. A new report from the Blockchain Game Alliance (BGA) showcases the majority of active developers (about 52%) in the space are concerned about the impacts of regulations soon.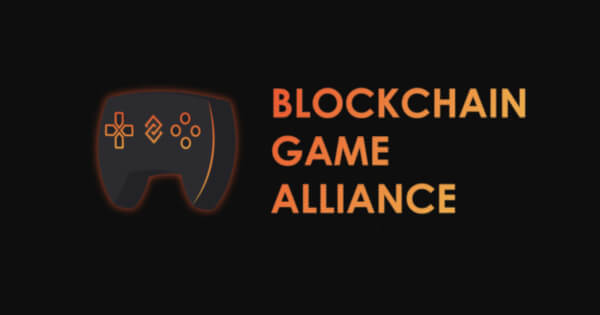 The survey draws participants across the gaming industry; 81% of the respondents have been in their current role for under three years; about 42.5% have been in it for less than a year. Judging by these developers' experiences, 68% say play-to-earn has been the biggest driver behind industry growth, and 83% acknowledged the role of value gameplay as the most important aspect when assessing games overall.
As much as 86% of the surveyed participants are optimistic that the mainstream traditional industry will adopt blockchain technology in the next two years. 
Blockchain Gaming Consumer Updates
The Blockchain Game Alliance report also gave deep insights into the consumer perspective of the industry. A total of 2.5 million Unique Active Wallets (UAW) are connected to blockchain decentralized applications (apps) on a daily average, making blockchain games responsible for almost half of all blockchain usage.
The report also shows that NFT games have accumulated $2.32 billion in revenue between July and September, with Metaverse-related activity exploding in the first half of this year, a trend that was fueled by virtual land sales that hit $42.6 million. The report revealed that while metaverse related activities are notably more advanced and widespread in the United States, Asian countries, particularly India, Singapore, and Indonesia, increased their audience by 500% in the Year-to-Date period.
"Blockchain gaming has firmly established itself as the industry's darling. With the consumer growth participating in blockchain games, dapp and gaming trends will come together into something even bigger and potentially all-encompassing: the metaverse," said Dragos Dunica, Co-Founder, DappRadar.
The report also highlighted some individual projects like Axie Infinity and Splinterlands, which received an enormous boost this year. With the pace set by the blockchain gaming protocols this year, hopes abound for more massive milestones in the coming years.
Image source: Shutterstock